The Kenyon College Rev. Martin Luther King Jr. Day of Dialogue highlights his legacy and connects it to current issues that affect the campus and the...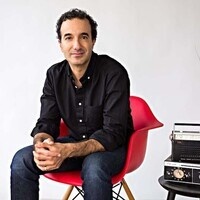 Where do colors come from? What makes someone a hero? What would a world without words be like? As creator and co-host of the popular public radio show...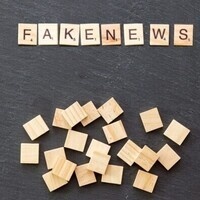 Mike Curtin is a freelance journalist. He is retired from The Dispatch Printing Company after a 38-year career as reporter, editor and associate publisher...